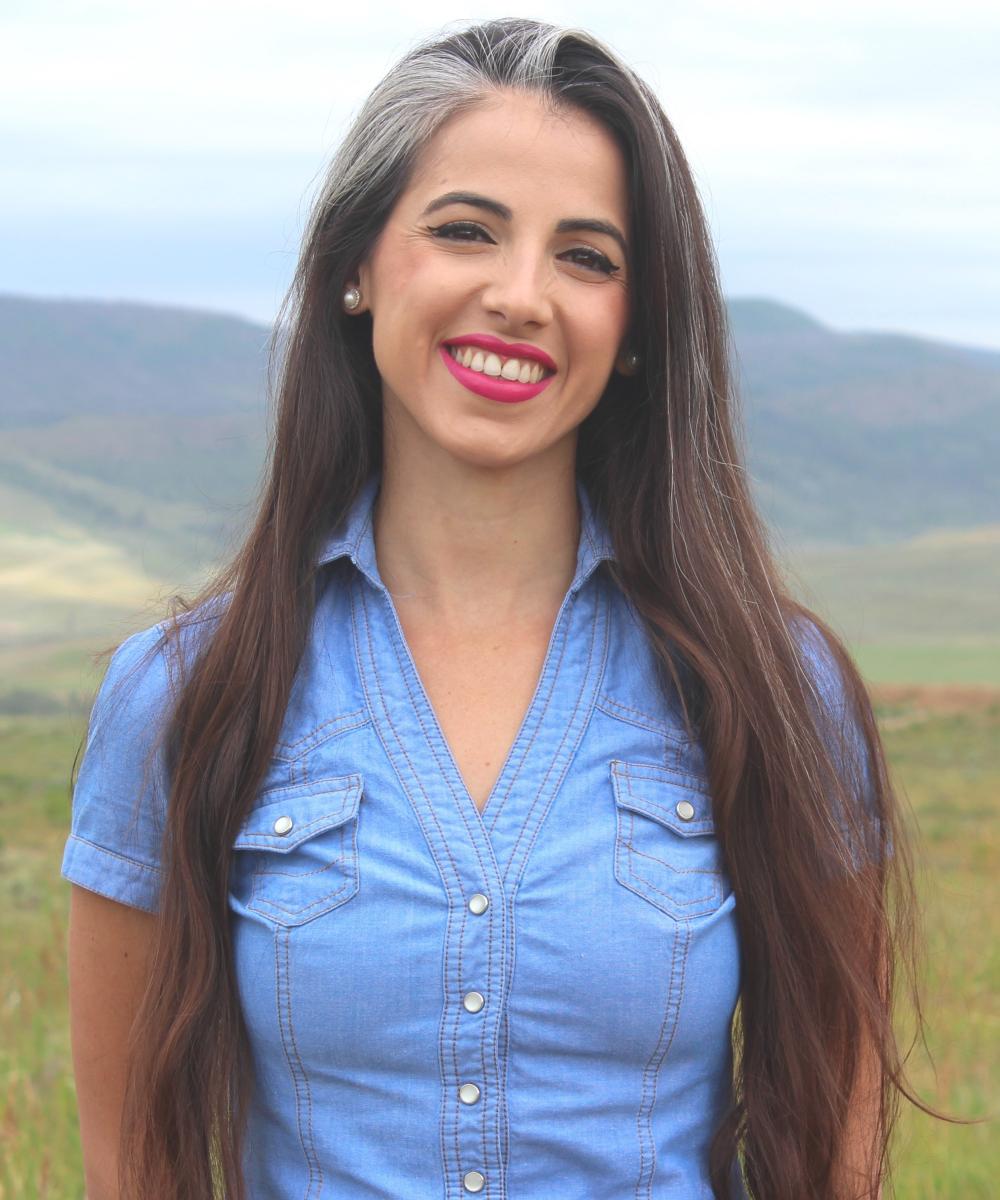 Alona C Sofer
I was born in Ocean Side, NY, grew up in Israel from the age of 6, Served 2 years in the IDF (Israeli defense forces) and relocated back to States in 2017 with my husband and 2 dogs.
I have more than 12 years of administrative experience, worked in various fields such as in the Investment, Financial and Import/Export fields.
I am currently working as Thad's executive assistant in Safe Money Specialists, Granby, CO and I Love it. I love the people and our community.
I am very passionate about pets and dogs especially. So much that I became a dog trainer.
I do Crossfit 4 times a week and hike on the weekends. Also, I've been preforming and singing since a very early age.
Dreaming about raising a family in Granby, CO.