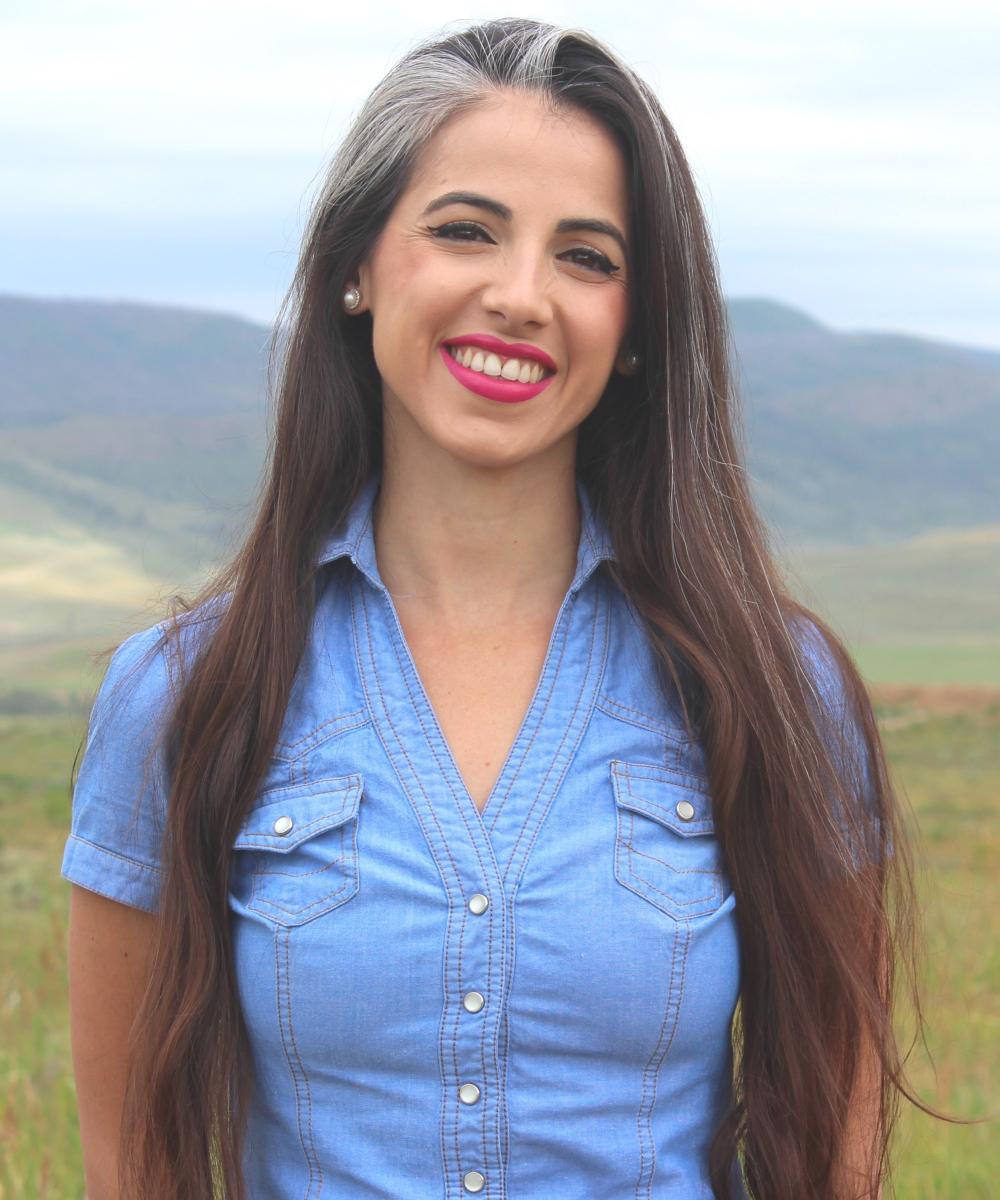 Alona C Sofer
Executive Assistant of Safe Money Specialists, Inc.
I love my job and our community.
I was born in Ocean Side, New York, but grew up in Israel. I served 2 years in the IDF (Israel Defense Forces) and relocated back to the United States in 2017 with my husband and 2 dogs. I am also a proud mom of a beautiful baby girl named Joy.
I have over a decade of administrative experience, having worked in a variety of fields, including investments, finance and importing/exporting. On the personal side, I'm deeply passionate about pets, especially dogs—so much that I became a dog trainer. I also do CrossFit 4 times a week, hike on the weekends, and enjoy performing and singing.