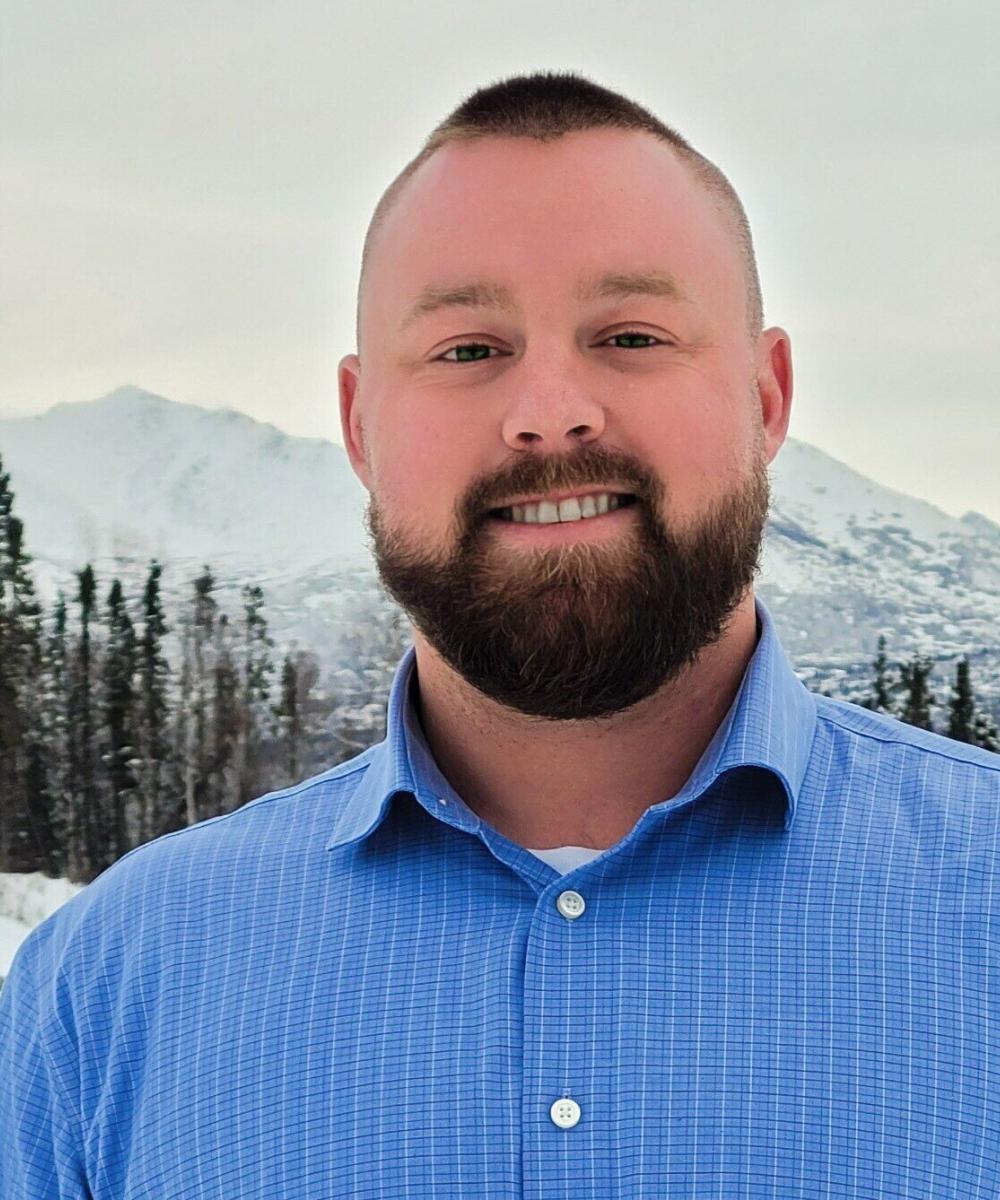 Zach Scholl
Zach Scholl is an account executive at Business Insurance Associates and an agent with Safe Money Specialists, Inc. Originally from Colorado, Zach moved to Alaska two years ago to further his career. With a background in risk management, human resources, payroll and marketing, he brings a broad set of skills and knowledge base to his clients.
Zach is also the current president of the Construction Financial Management Association and is active among the young professionals group and the Chamber of Commerce in Anchorage, AK.
Zach graduated with a Business Degree from Colorado Mesa University in 2017 and in High School was a state placer and member of the State Championship Wrestling teams in Monte Vista, CO both in 2005 and 2006. Zach is the third generation in an insurance family with over 74 years of experience.